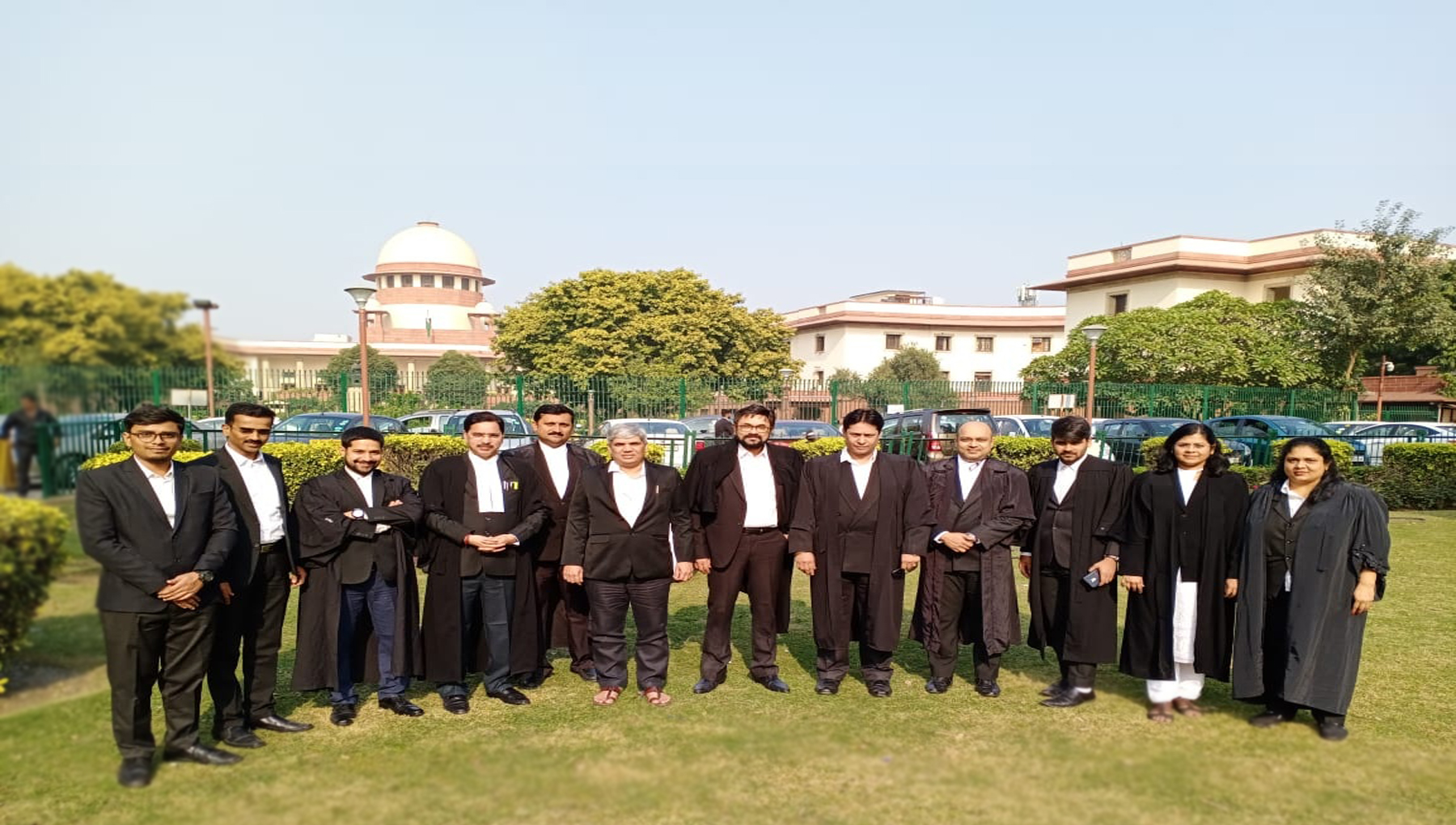 About Us
Indian Bar Association (IBA) is an association of lawyers who are united in the cause of bringing in transparency and accountability in Indian judiciary. The members of IBA share the common zeal of working towards maintaining the Rule of Law, in which the judiciary has a pivotal role to replay.
IBA works relentlessly in its pursuit of preserving the sanctity of justice delivery system and to achieve this, IBA is actively involved in dissemination of legal knowledge and providing guidance and support to advocates and common men in their fight for justice.At the same time, IBA keeps a strict watch on various judgments in its realm, which are likely to have an impact on society by setting judicial precedents for future cases. The observations are shared and widely circulated in the media, to spread awareness in society and enable even a common man to decipher the supposedly complex procedures of law.
Indian bar association welcomes you to explore this website and learn more about its activities and initiatives!